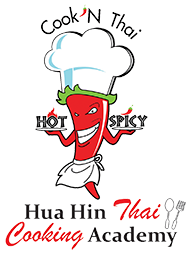 Benefits of Chilies
Book your class today!
Eating chillies regularly could help people get a good night's sleep and keep their hearts healthy, an Australian university study has found. Researchers at the University of Tasmania spent the past 18 months studying the potential health benefits of chillies on a group of 10 volunteers, national radio reported Monday.
Some in the group were given 15 grams of chilli each day, while others did not have any, and Associate Professor at the School of Life Sciences Dominic Geraghty said the results were promising. "Chilli consumption may improve your sleep and, of course, the quality of your sleep very much also influences your cardiovascular health," he said. "Chilli might be a neutroceutical, in other words a naturally occurring agent that we can just take on a daily basis in a small amount and it may actually benefit our cardiovascular health," he said.